Not just any green, olive and khaki green
We all have that one colour that we absolutely love and for me its green. Not just any old green either, it has to be somewhere from Olive to Khaki. The depth of this colour gets to me every time and if you stumble across the right accent and have it mixed up in the flattest, chalkiest paint possible then you are going to be in heaven. It works with so many accent colours from deep charcoal, to pinks and mustards.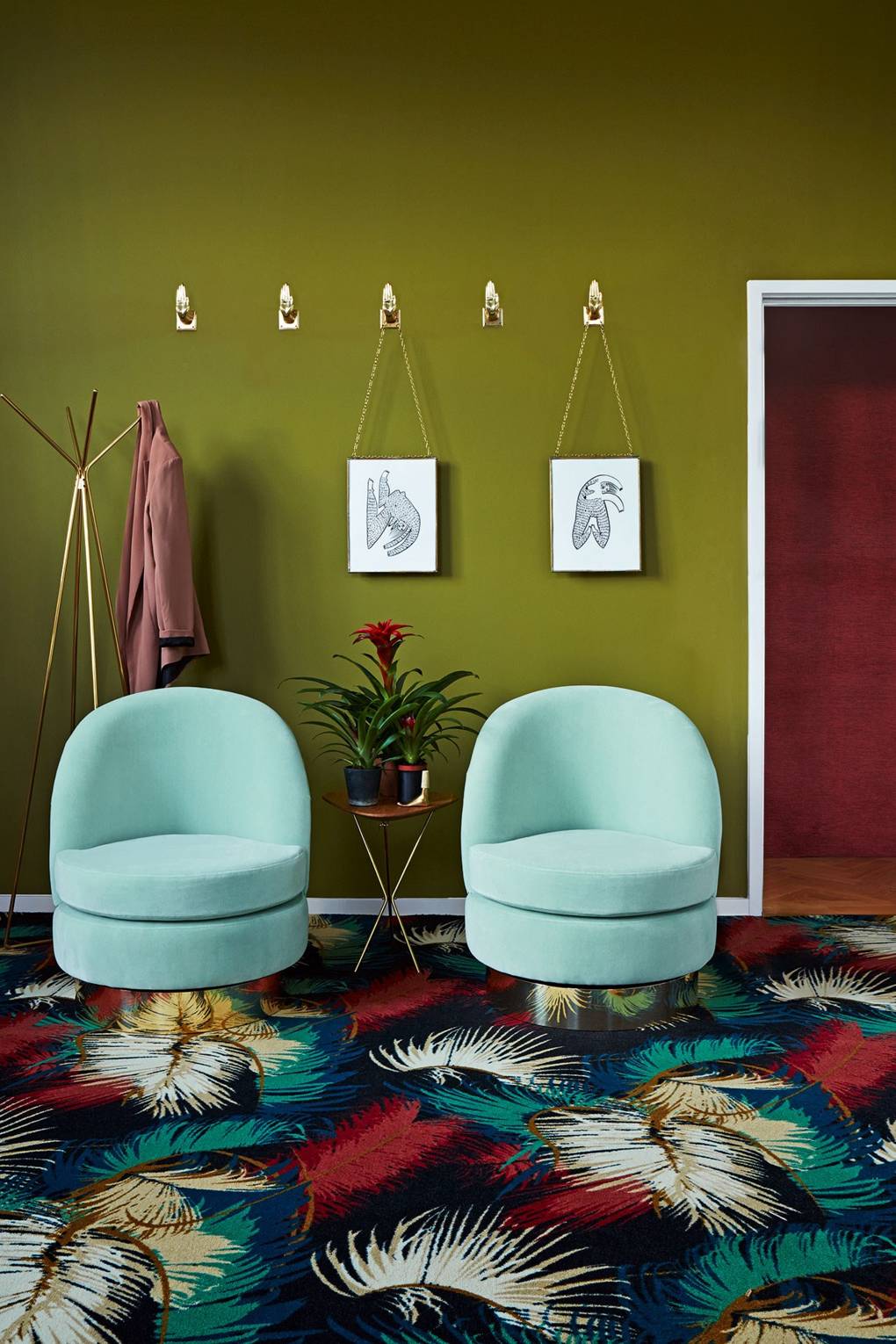 You can use it to create cool and calming spaces, or spice it up with with some vibrant accent colours to make it warm and playful.
Let me show you some of my favourite inspiration and paints to achieve this look.
Wooster Olive from Abigail Ahern
This girl knows how to do colour. We love Wooster Olive, available from Rockett St. George
Shop Now
Image credit: https://hg-images.condecdn.net/image/pNPqlG18Q8v/crop/1020